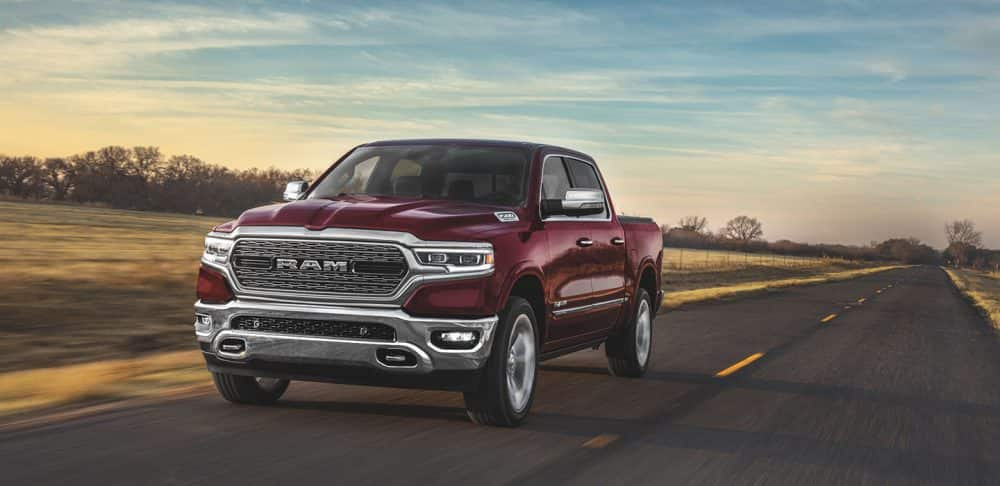 Tire Service Rochester Hills MI
Brought to you by Rochester Hills CDJR
Whether you're from Auburn Hills, Clawson, Rochester Hills, or Royal Oak, the service center at Rochester Hills CDJR has everything you need for the best tire service around. We are even going to be discussing why tire service is so important, and what it means when you check your tires and keep them in good condition. While you wait you can take advantage of our rental service, our free Wi-Fi, and our comfortable waiting room. Beyond that, we are here to help you with whatever you need, and we want our customers to be as informed about our service center as they can be. Continue to read down below as we go through why tire service is so important, and how you can tell when you need new tires!
Why are good tires important?
The fact is, without good tires, your entire vehicle is compromised. While many people overlook the four round objects underneath their vehicle, without tires, especially good tires, all of the safety features and technology in the world won't help. This holds especially true in poor weather, when traction is already bad, and if your tires aren't up to the standards they should be, they won't be able to grip like they should. Beyond just the traction factor, if your vehicles are not pressurized to the standards given by the automaker, the whole efficiency of the vehicle is dramatically reduced, putting more wear on your engine, and forcing you to make more stops at the gas station. From safety concerns with traction to guzzling gas, you want tires that are filled properly, and have enough tread.
What is the point of tire rotations?
Many people might skip out on tire rotations, simply because they don't understand the importance. The whole point here are the treads on the tires. The tires on the front of your vehicle tend to wear on the outside edges as the tires themselves tend to lean whenever you turn. Rear tires, on the other hand, wear more evenly. If you are not rotating your tires, then those outside edges wear down faster, causing you to need to get new tires sooner than you would have had to otherwise. The key here is even wearing, which makes for better handling, and a smoother overall ride.
How do I know when I need new tires?
There are many ways you can determine whether or not you need new tires. At Rochester Hills CDJR, we want to make sure you have the information you need, and we can even help with that decision. An easy way, especially to check the tread, is to use a penny, and have Abraham Lincoln's head as your barometer. If his head is hidden at any point, then your treads are fine. If his head isn't hidden, then you need to replace your tires. Regardless of tread, if your tires are over ten years old, then it might be time to get them replaced anyway.
Rochester Hills CDJR Service Center
At our service center, we will work with you to make sure that your tires are in the proper condition, and that they are being rotated. If you do end up needing new tires, we will help you get a set that works best for you and your needs. Nothing is more important to us than our customers, and that's why we hope you'll
schedule an appointment
with us today!