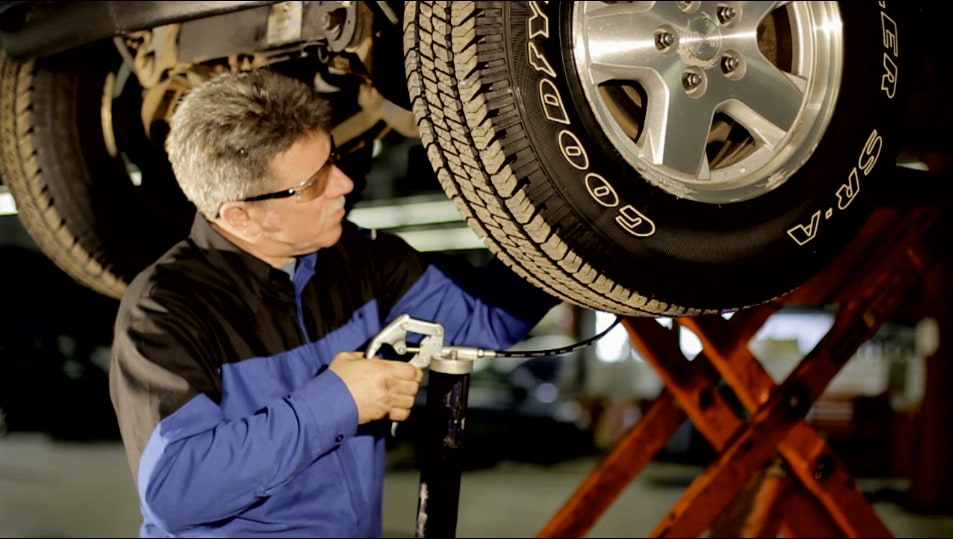 Are Authentic Mopar Parts Really Better Than Aftermarket Parts?

When something goes wrong with your vehicle it is always a bad situation and can be very time consuming to have to deal with. Also, you seem to not want to waste too much money on this problem, so automatically you go to a body shop rather than the actual dealership to get it fixed. Well, have those body shops ever told you that they most likely use an aftermarket part rather than your Original Equipment Manufacturer (OEM) part? Our dealership would like to make you aware of the dangers with choosing Aftermarket parts over your OEM parts.
Aftermarket Parts:
 
The quality of aftermarket parts has no guarantee since they were not manufactured by the actual car company.
 
There is too much of a selection with aftermarket parts and if your body shop chooses the wrong one, then your car may not run properly.
 
There is a very small chance that aftermarket parts will fit and function properly compared to factory parts.
 
Majority of the time aftermarket parts come with no guarantee.
 
Lower cost, but also most of the time lower quality.
Genuine OEM - Authentic Mopar Parts:
 
OEM parts are built specifically to fit into your vehicle.
 
Dealerships will always have updated parts since they are normally the first to know when parts are being updated.
 
Parts will more than likely come with a warranty and it is usually a fairly long warranty period.
 
The price is higher, but the quality is also higher and you are less likely to have another problem in the near future.
Our dealership has an extensive parts department with highly qualified parts specialists. Their main focus in the parts department is to make sure your vehicle is running and in top notch condition for years to come.
Fill out the form below to order your genuine OEM parts from our parts department:
Parts Request
* Indicates a required field