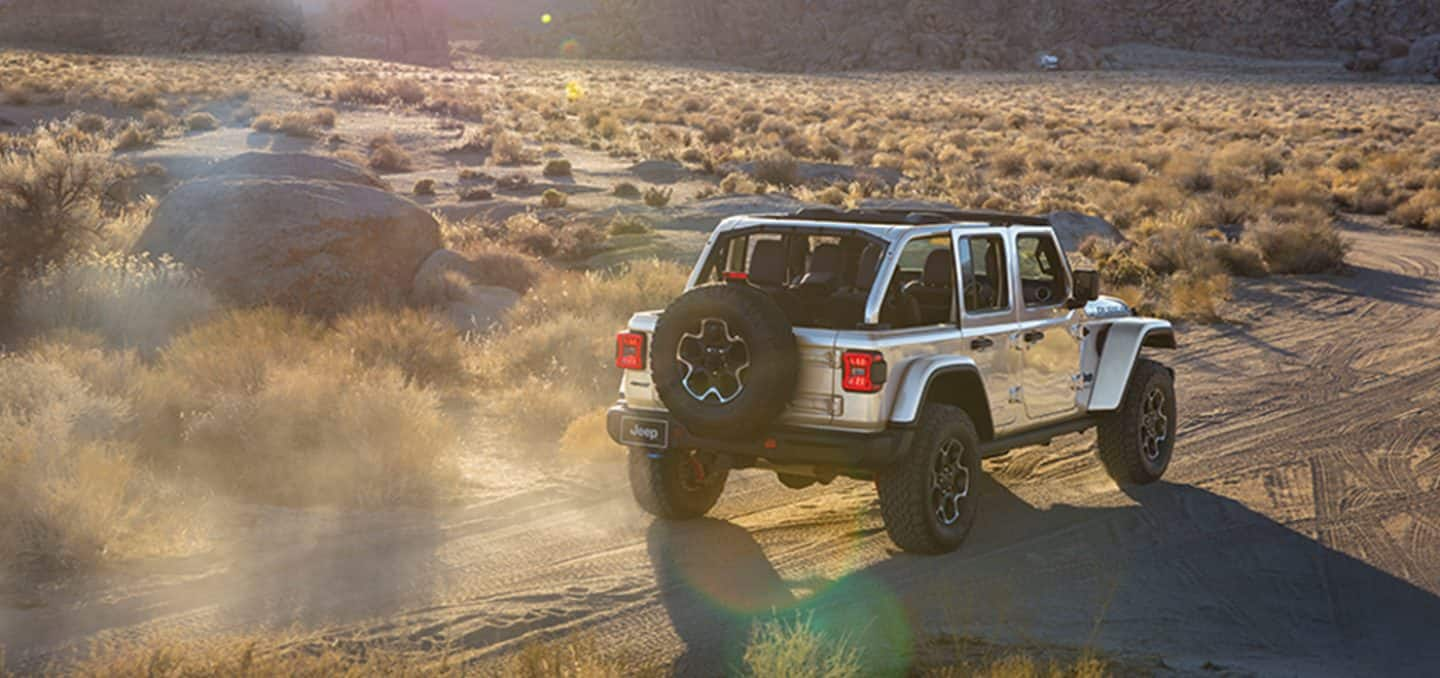 Mopar Service Center Detroit MI
At Rochester Hills Chrysler Dodge Jeep Ram, we understand that vehicle maintenance and repairs are an inevitable part of owning a car. That's why we are proud to offer a state-of-the-art on-site service center that serves customers in the Detroit area. Our service center is staffed by a team of factory trained and experienced technicians who are dedicated to providing top-notch service and ensuring your vehicle is running smoothly. From routine maintenance tasks such as oil changes and tire rotations to installing certified Mopar parts, our team has the skills and expertise to get the job done right the first time. Keep reading to learn more about the many benefits of bringing your vehicle to our on-site service center!
About Detroit Michigan
Detroit is the largest city in the state of Michigan and is located in the southeastern part of the state. It is known as the "Motor City" due to its long-standing history in the automotive industry, with the headquarters of the "Big Three" automobile manufacturers (General Motors, Ford, and Chrysler) located in the city or nearby suburbs. Detroit has a rich cultural history and is known for its contributions to music, particularly in the genres of Motown and techno. The Motown Museum, located in the city, is a popular attraction that showcases the history of Motown music and its impact on American culture. The city is also home to several notable museums and institutions, including the Detroit Institute of Arts, the Charles H. Wright Museum of African American History, and the Michigan Science Center.
Schedule Your Service Appointment at Rochester Hills CDJR!
Are you interested in making an appointment at our on-site service center here at Rochester Hills CDJR? We're conveniently located just a short drive outside of Detroit, Michigan, and our team of factory-trained technicians will be happy to provide you with all of the maintenance, repairs, and Mopar parts you need. Making an appointment can be done by giving us a call, or by filling out the online service request form right here on our website!
Find Service Specials on Mopar Parts
Here at Rochester Hills CDJR, we have lots of different ways to help you save on your service! You can check out our website for a variety of specials, including coupons on Mopar parts and accessories. We also have regular service specials, which can help you save money. Check back regularly to find what updated offerings we have. You can also give us a call, or visit us here at our service center for more information about great ways to save!
Buy Parts and Accessories Near Detroit
Need a difficult to find part or accessory?Just contact our experienced parts department and they can answer any questions you may have. We're your go-to dealership for certified OEM parts and accessories, and Mopar parts for your vehicle. To enhance your Chrysler, Dodge, Jeep, or Ram, simply take a peek at the Mopar accessories catalogs here on our website, and place an order with our service center. We'll be happy to order and install any of the parts you need for your vehicle!
Certified Technicians Will Repair Your Vehicle!
The expert service staff at our dealership have the experience to care for your vehicle, and help install Mopar parts and accessories. We've got you covered when it comes to routine maintenance, and we even offer express lane oil changes to help you keep up with maintenance even when you're in a hurry! We'll also help you diagnose and repair any issues you might be experiencing, so that you can keep enjoying your vehicle for years to come.
Rochester Hills Dodge Chrysler Jeep Services
Rochester Hills Dodge Chrysler Jeep has a variety of useful service and parts resources right on our website! Here are a few of them:
We also serve the following areas with vehicle repair, maintenance, and parts: