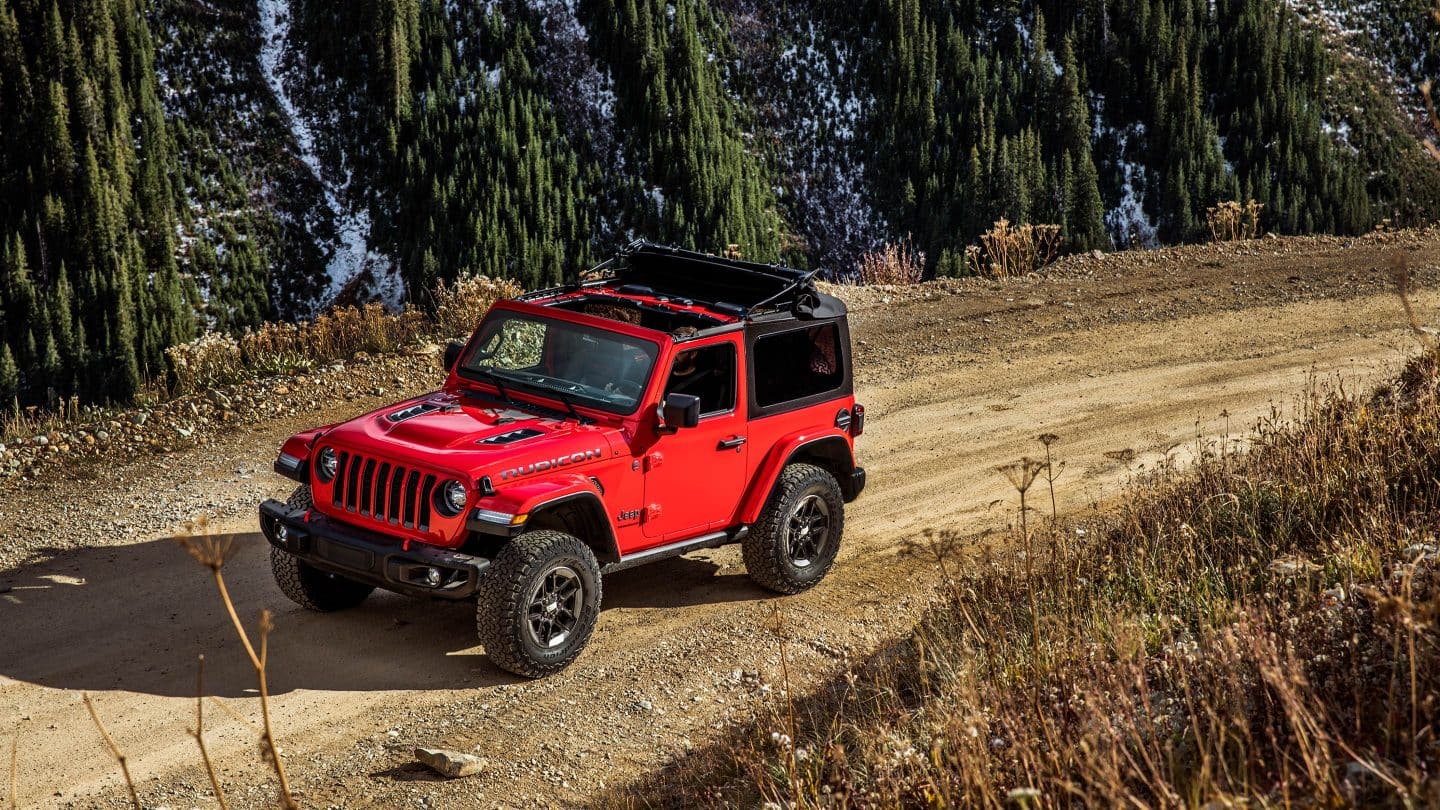 Jeeps have been gathering a larger following in recent years thanks to its advancing systems and beautifully modern and luxurious redesigns.  The brand's legendary capabilities and power have been an attractive point for decades, and maybe that's what has so appealed to you, too, to consider buying a first Jeep!  Rochester Hills CDJR is here as your local headquarters of the best selection of Jeep vehicles around, from the large and classy Grand Cherokee to the off-roading specialized and exciting potential built into the most recognizable car on the road, the Wrangler.  While our expertise is vast, not even we can compare to the loyal fans of Jeep like you that have organized into Michigan's local Jeep Clubs. It's worth considering getting into contact with some of these clubs for a group of like-minded adventurers who know every aspect possible of these great SUVs.
Jeep Clubs consist of dedicated drivers are here to support both new and old owners, providing you with resources and knowledge of these cars only years of driving these 4x4 systems can lend.  It's important to remember driving responsibly carries off-road, so that you're mindful to choose paths that you know are within your ability and experience level to conquer under fair weather and trail conditions.  More experienced drivers can show you the proper way to off-road and know the limits of each Jeep vehicle, giving you better confidence compared to trying to learn on your own. Plus, it's always safest to travel with passengers or groups just in case you get stuck or need aid out in the country.  Jeep Clubs also have the best information and first-hand-experience of the local trails and beaches you can take your Jeep on. Certain clubs also have exclusive access to areas you wouldn't be able to drive without membership!
Eastern Michigan has three local Jeep Clubs for your consideration!
Dirty Minds Jeep Club - Waterford Township (15 mi, 30 min)
Blue Water Jeep Owners' Club - Port Huron (50 mi, 1 hr)
What Lies Beyond Jeep Club - Flint (50 mi, 1 hr)
Each club varies in size, age, and scope.  These are very friendly and helpful communities only wishing to share the love of this favorite brand, but you want a group that will suit your personality too.  Check out their membership and see if there's people who you think you'll enjoy some trips with! Ask about level of participation that's expected of you, and what sort of trips are planned (a fee might be associated with joining just to pay for these gatherings and events).  Some Clubs even support local community charity and trail upkeep funds so that you're giving back to the splendor of the wildlife you're enjoying out there.
These are passionate drivers eager to help you out and share their excitement!  Drive safe out there, and maybe meet some friends along the way.