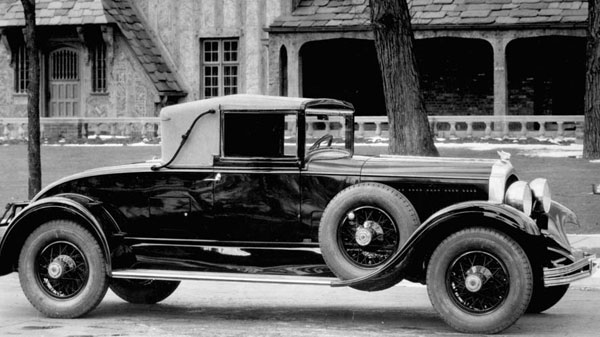 1926 - Chrysler Imperial
On June 6, 1925, Walter Chrysler founded Chrysler during the reorganization of Maxwell Motor Company. Walter Chrysler had previously worked for Maxwell Motor, using the company to launch his own automobile-the Chrysler 70-in 1924. As he took over as the head of Chrysler Company, Walter quickly established the brand's reputation for offering performance-oriented, yet luxurious vehicles.
Chrysler quickly began dividing its nameplates into brands, with Plymouth, DeSoto, Dodge, and others marking out their own territory on the market. Chrysler probably learned this strategy from their rival, General Motors, and it seemed to work out pretty well for both companies.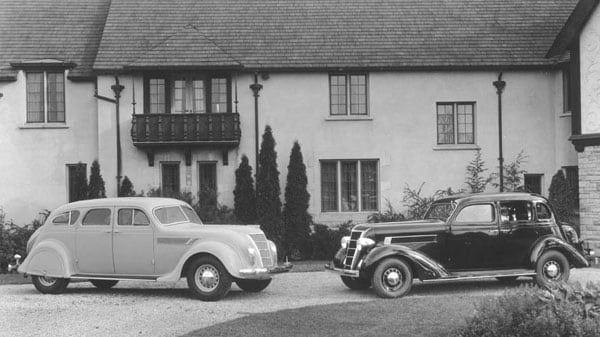 1934 - Chrysler Airflow
Chrysler vehicles like the Imperial and Valiant started out as simple individual nameplates, but then quickly blossomed into their own brands as well. However, Chrysler eventually started focusing on presenting fewer brands under its name, and now the company houses the Dodge, Jeep, Ram, and Chrysler brands. The Ram brand only broke out as its own brand in 2009, breaking away from the Dodge brand as its very own full-size truck brand.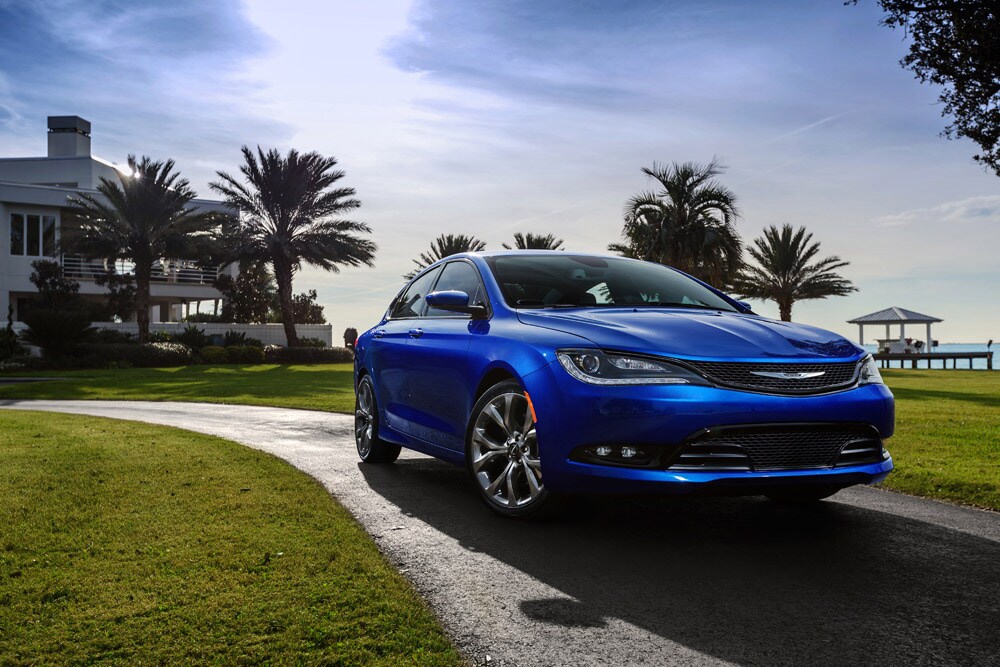 2016 - Chrysler 200
Today, Chrysler vehicles are some of the most popular and high-performing on the market-from the Jeep Wrangler to the Chrysler 200 and 300 even to the specialized Ram trucks and Dodge supercars, the Chrysler company has made good on its promise to bring high-quality vehicles to people at a reasonable price. After ninety years, Chrysler continues to make affordable and luxurious vehicles. Come see what the Chrysler brand has to offer at Rochester Hills Chrysler Jeep.