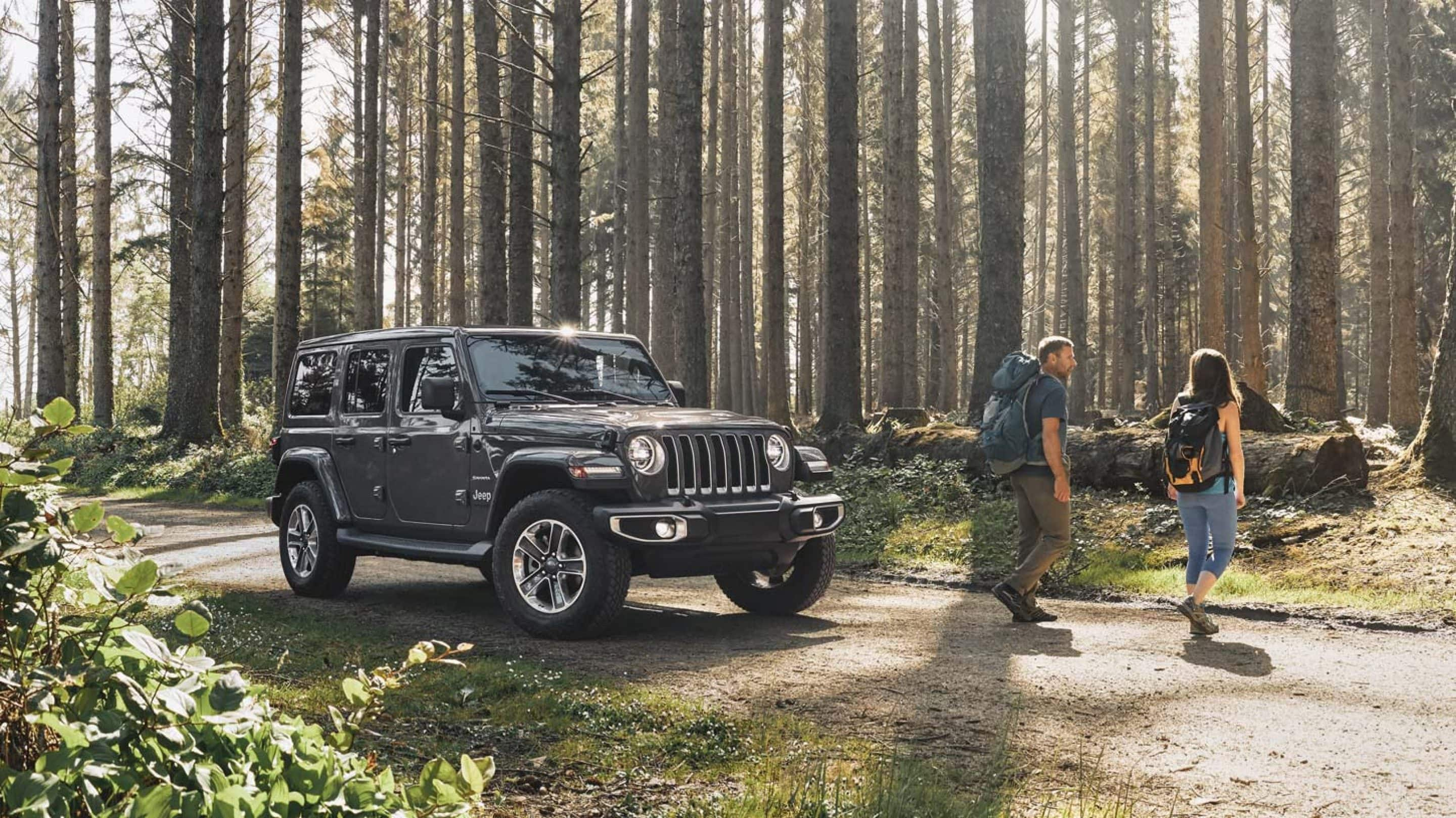 Express Lane Oil Change Service
Brought to you by Rochester Hills CDJR
We here at Rochester Hils Chrysler Dodge Jeep Ram understand your time is valuable. We know you probably have a laundry list of other things you either have to be doing or want to be doing instead of sitting around and waiting to have your oil changed, which is why we are proud to provide the folks living and around Rochester Hills, Royal Oak, Warren, Clinton Township, New Baltimore, and beyond with an Express Lane Oil Change Service Center! Our Express Lane is guaranteed to get you in and back out on the road in no time!
How often should you change your oil?
Excellent question! Most people swear by every 3,000 miles but the fact of the matter is with new cars and synthetic oil most engines have recommend oil changes of every 5,000 to 7,500 miles. With full-synthetic motor oil, some vehicles can even go up to 15,000 miles. Most new cars now have a built-in system that will alert you to when you're getting close to needing your oil changed, when it is time to have your oil changed, and will constantly remind you that you are overdue for an oil change. You can also refer to your owners manual or give us a call and one of our service advisors will let you know how often you should be changing your oil.
Why do I need to change my oil?
Also a good question. You need to have your motor oil changed because over time your oil starts to break down and become less efficient. If you prolong your oil change long enough your motor oil which is a liquid will turn into gelatinous sludge and sludge is detrimental to your engine. The purpose of motor oil is to lubricate your engine so all the moving parts don't start to cause friction and overheat. When your oil breaks down and eventually turns to sludge it can no longer perform its duties and your engine suffers the consequences. While we are prepared to fix your engine we don't think you want the repair bill from it, so change your oil often and save yourself money in the long run.
How do I check my oil?
We're glad you asked because even if you don't need your oil changed for 10,000 miles, you should still be checking it once a month. Oil leaks happen, and it's a good idea to keep an eye on your oil, so you don't end up running your vehicle with dangerously low levels. While you're checking your oil, it's a good idea to check the coloring. Motor oil tends to be a golden color, and if it is black, it means you have a lot of debris in there, and it's time to change it out. To check your oil, you need to make sure your vehicle is turned off and on level ground. We recommend checking your oil when your vehicle has been sitting for a while, so you don't run the risk of burning yourself. After that, you're going to pop your hood locate your dipstick and pull it out, wipe it down, stick it back in, and then pull it out again and make sure you are holding it level. You'll notice the words min and max, L and H, or crosshatching that will indicate the levels. If you're low, you need to have your oil topped off, which we are happy to do for you, so you know the proper oil is going into your vehicle.
Express Lane Oil Change Service
Did you know our Express Lane Service Center does more than just fast oil changes? The technicians in our Express Lane can also complete a tire rotation, brake inspection, battery test & replacement, multipoint checkup, wiper blade replacement, coolant/fluid level checks & top-offs, and air filter replacements. If you're already here for an oil change, you might as well get these other services completed quickly, so you don't have to come back later. Before you stop in for your Express Lane Service, might we suggest you check out our
service specials page
? Our specials update often so check back regularly for all the latest ways to save.