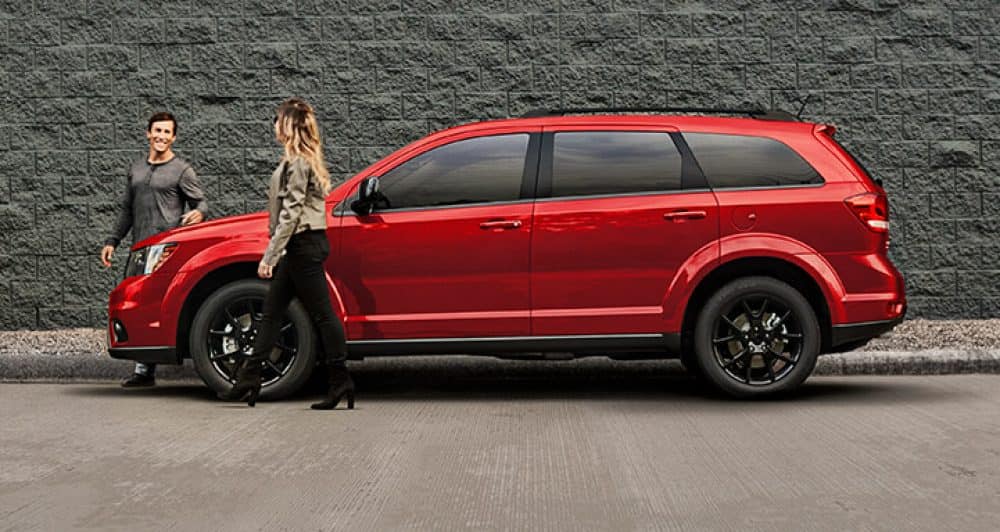 It's getting close to fall, and that means that students will be heading off to college. Whether you root for the Spartans or the Wolverines, one of the decisions you can make is whether to have a car on campus. On the plus side, owning a car can help students who live far away travel faster and more conveniently, and it teaches them how to be responsible as a car require a high level of care. Purchasing a car in college is a big step, and it's essential to list down a list of your needs. This helps you narrow down the best car for students within your budget.   
The Budget 
Most college kids have part-time jobs, and though they may want that Ferrari, they most likely won't be able to afford such a luxury. You can still buy an excellent fuel-efficient vehicle, or good quality used car for a reasonable price. Purchasing a vehicle within a $10,000-$15,000 price range is ideal for college students because it allows them to apply for cheap car insurance. Students will also be able to afford to pay their auto loan installments on time.   
Age of the Vehicle 
If you're going to buy a used car, its best to buy a vehicle that is less than eight years old. After all, you want a car whose car parts are in working condition and owning a car that's within this age bracket enables you to obtain spare parts should your car break down. We recommend that you bring along an older friend or family member who knows a thing or two about cars to ensure that you get value for your money with enhanced bargaining power.   
Cheap Car Insurance 
One expense that comes with owning a car is auto insurance. College students already have costs such as rent and tuition fees, so its best to get a cheaper car insurance quote if possible. We recommend also applying for a Good Student auto insurance cover which is available to full-time students who are age 25 and younger, though keep in mind that students need to have a cumulative GPA of 3.0 or higher. You can also apply for a resident student auto insurance cover, which gives discounted quotes to full-time college students who live 100 miles or less from home. You will need a clean driving history to qualify for this plan.   
Gas Use 
Fuel prices keep rising so smart college students will buy a car with low fuel consumption. This ensures that you are still able to afford your priorities and campus luxuries without racking up a ton of loans. What's good about fuel-efficient vehicles is that even as the price of gas increases your car's economic fuel consumption minimizes the financial impact.   
We here at Rochester Hills Dodge Chrysler Jeep RAM know the struggles of affording a car if you're a college student and we are here to help. We have plenty of affordable vehicles for students, including the Jeep Compass, Jeep Renegade, and the Dodge Journey
in our inventory
. Our friendly staff is here to help you with your purchase, and we even provide financial services with an experienced group of credit experts to help you get the approval you need to make your car dreams come true!