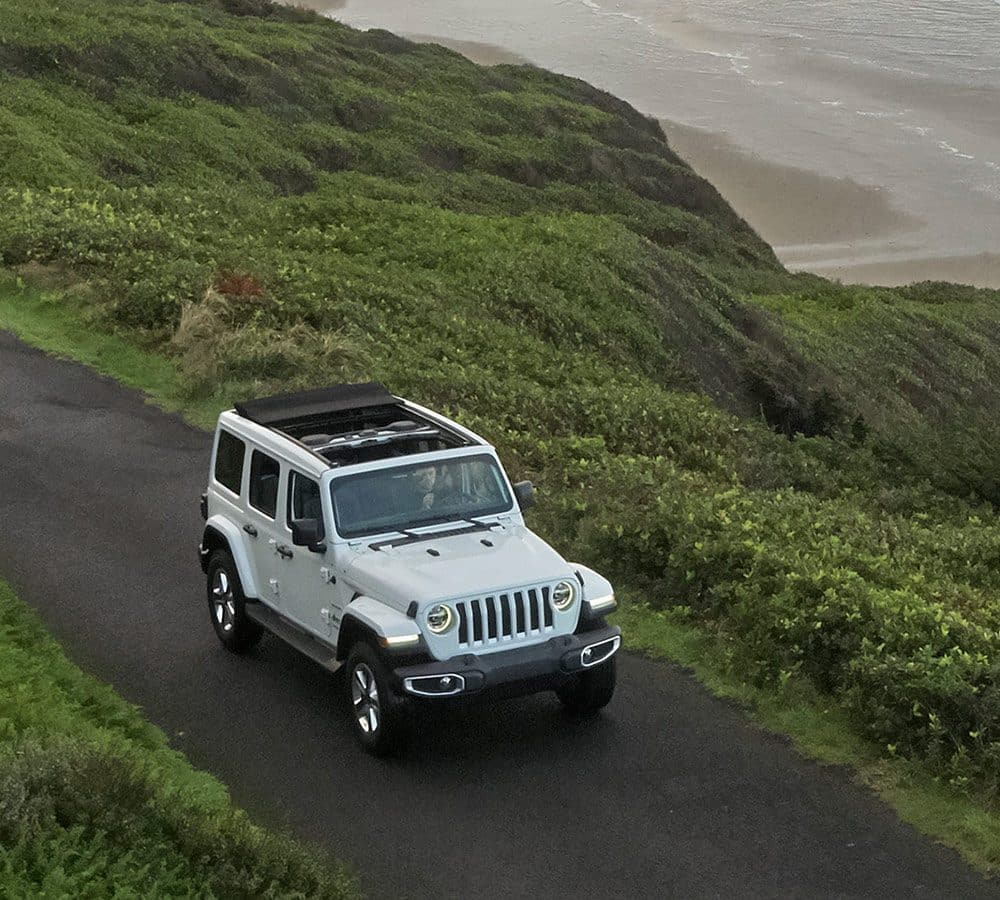 Why Regular Maintenance is Important
Brought to you by Rochester Hills CDJR
The fact is, everyone should be getting regular maintenance done on their vehicle. At Rochester Hills CDJR we push this line of thinking to make sure that your vehicle lasts for years to come. Before we delve into the why, it's important to note all of the amenities that we offer at our service center. We give you a 24-hr Service Center, free Wi-Fi, Mopar parts and accessories, rental vehicles, and even a drop-off service. Whether it's an Express Lane oil change, or other auto services, we are here to help everyone in the Rochester Hills, MI area. Beyond all of this is why regular maintenance is so vital. Down below we are going to go over the major reasons why you should consider making us your first choice for regular maintenance on your Chrysler, Dodge, Jeep, or Ram vehicle.
Why is car maintenance so important?
Maintains performance: One of the most important aspects of your vehicle is that it continues to perform how you want it to. While age is definitely a factor, the better you take care of your vehicle, the longer it will perform to your standards. By taking advantage of our services at Rochester Hills CDJR, you will be able to have great tire traction, a reliable engine with fewer issues, and steering that is stable. This is a small price to pay to have your reliable companion around for a little longer.
Keeps value: For anyone who might have had the idea to sell their vehicle, the better shape it is in, the better value it keeps for when you do sell it. A vehicle in poor condition immediately loses you all of the money you immediately put into it. For anyone that does keep up with a maintenance routine, you will be able to actually make more money off of your vehicle than you would otherwise.
Save money: This might be obvious, but if you work hard to do preventative maintenance, then you will have fewer big problems coming over your vehicle. For instance, if you do get regular oil changes, the chances of your engine running into trouble are significantly reduced. In order to skip the big repair jobs, invest in smaller routine programs that will ensure that you can jump over any major issues that come over people who don't continually maintain their vehicles.

Increase safety: Anyone who has a family-focused vehicle, this is a pretty big deal. When your vehicle is well-taken care of, any issues or stressors that focus on safety can be negligible. However, if you aren't taking care of your vehicle, then many issues can start to arise that will cause your vehicle to malfunction and put you and your passengers at a higher risk. No one wants to run into these kinds of problems, and so, routine maintenance helps to reduce this likelihood.
Regular Maintenance at Rochester Hills CDJR Service Center
At our service center here at Rochester Hills CDJR, we have certified technicians that will take care of your vehicle for you. Whether it's a tire rotation or an oil change, we know how to get the job done, and get it done right. Are you ready to schedule your regular maintenance?
Schedule an appointment
with us today, and we will make sure that your vehicle stays on the road for years to come.