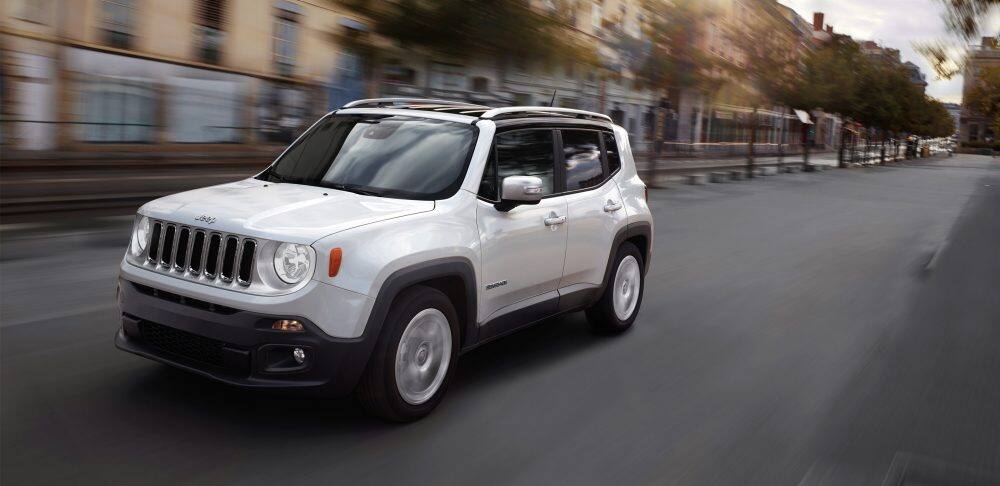 Buying a used car doesn't have to be a guessing game! We have compiled a helpful step by step list of things you should be doing when you come in to test drive a used car. This is the perfect reference to look at when you're unsure of how to tackle a test drive. Unlike a brand new vehicle, you need to consider the previous owners, and how the vehicle was treated when it was owned by someone else. In this respect, buying a used vehicle can involve more research and an on hands approach. This isn't something you want to do over the phone! When you stop in for a used car test drive, follow these tips and make sure you go in with a plan.
Look at the exterior: The most obvious step of all is to look at the exterior of the vehicle you are considering. This includes steps like turning the vehicle on, examining the headlights and taillights, and making sure the emergency flashers are working. Beyond that, you need to make sure that the vehicle smells right by looking at the exhaust and figuring out whether or not the exhaust looks right. Make sure you don't forget to look under the vehicle, and at the tires. Any liquid that is dripping could be an issue, and if the tires are worn out, that should be a major warning that they need to be replaced.
Test interior features: Beyond just making sure that the vehicle itself is running well, you want to make sure that all of the fancy interior features are working as they should be. That means making sure you get comfortable by adjusting the seat, moving the mirror, and re-positioning the steering wheel. Furthermore, no matter the season, check both the air conditioning and heating. No one wants a surprise come winter time when the heater isn't running correctly. Now it's time to focus on the infotainment. Place around with the radio, connect your phone if applicable, and start jamming out to your favorite tunes. 
Put the car in drive: Now that it's time to get the show on the road, it's time to really open up your ears. Every noise that you hear is important in making sure that there's no clanking, and there's nothing dragging underneath. If you do hear a sound that you're unsure of, make a note of it. Once you're done listening hard, it's time to start feeling. Does the ride feel smooth? Are the brakes catching? Does the steering wheel automatically turn in one direction? These are all important questions that your body needs to help you answer. 
Bring the car to a mechanic: Remember all of those notes you've been taking? Now's the time to hand them over to a mechanic that you trust. This is a step that many people bypass, but everyone should be aware that this is something you are always allowed to do.
What used car selection does Rochester Hills CDJR offer?
Here at our dealership, we have a wide variety of
used vehicles
to choose from! Whether you want a family-oriented SUV or a high-powered muscle car, we have it all. We hope you'll stop by our dealership and check out our inventory. We'd also be more than happy to work with you when it comes to financing, and test driving! These tips are good for everyone, and we know how important it is to get a vehicle that you know you can rely on, and you can rely on us.