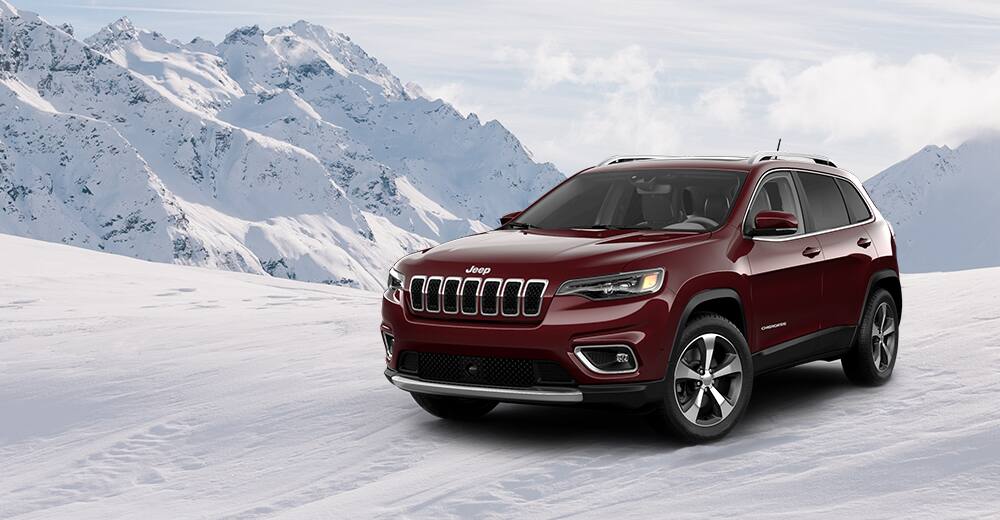 Tips for Driving in the Winter
Brought to you by Rochester Hills CDJR
Everyone knows that when it comes to winter in Michigan, everything is dangerous. This is especially true for people who have never driven in the snow before, and are looking for some helpful tips in order to stay as safe as possible. At Rochester Hills CDJR, we are here to make sure that you are prepared for anything that a Michigan winter might throw at you. Thankfully, if you are one of our customers, you're likely driving around in a Chrysler, Dodge, Jeep, or Ram vehicle. This already means that you have fairly good all-weather capability! Down below we'll be going through some ways to make sure that you can handle this winter, and that your vehicle will be right along with you for the ride.
Get your vehicle serviced
Before you even start to drive, we highly recommend that you get your vehicle in for routine maintenance. This is because, certified technicians, especially the ones at our service center, will be able to catch any issues ahead of time. We might be able to tell if you need new tires, if your battery is weak and needs to be replaced, or if you're running low on certain fluids. Once your vehicle has been given a look over, you'll have more confidence to go on longer trips this winter, knowing that your vehicle is ready for anything that might come.
Use extra caution
While we always suggest that people use caution when they drive, this is an imperative part of driving in the snow or ice. What we mean by caution is giving people extra room ahead of you, driving slowly, and also not pressing down too hard on the gas or brake. All of these different facets to cautious driving allow you to make better decisions, without having to react as quickly as you might if you were following other drivers more closely. The trick is to not make any sudden or jerky movements, especially if it is icey on the roads that you are driving on. Stay safe this winter, and drive with care.
Pack an emergency kit
Many people are used to driving slowly in the winter, or even getting their vehicle serviced. What you might not immediately think about is the importance of packing something like an emergency kit. We always recommend having one, regardless of the time of year, but we believe that it's especially important during these winter months. You want to be as prepared as possible. That's why you should pack extra water, food, warm clothes, blankets, sand or salt, a shovel, jumper cables, batteries, and a flashlight.
Practice driving
If you are a new driver to the snow, we recommend practicing your driving in an abandoned parking lot if possible. This may seem a little silly, but it's important that you gain experience as to what it feels like when you're driving in low traction environments. The more confidence you can build, the better!
Winter Service at Rochester Hills CDJR
Are you ready to make sure that this is the most seamless transition into winter that you've ever had? Do you think you might need a new battery? Are your tires worn? Schedule an appointment here at Rochester Hills CDJR! We'll make sure that we get your vehicle back on the road in no time so you can enjoy everything that the winter season has to offer.