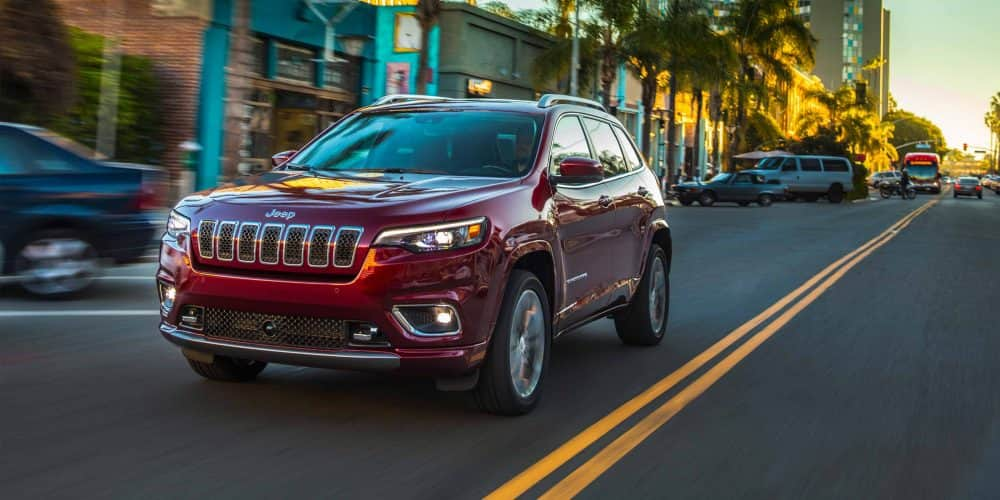 Summer is here, which means the kids are out of school, and the weather is getting warmer. No matter what your plans are this summer, it's important that you make sure you're ready for whatever life may throw at you! We're here to try and give you some helpful tips on what you should be stocking your car with. This ranges from serious necessities, to things that might just be a good idea in case of an emergency. We'll also be giving you a few places in Michigan that we think would be a great place to take the family. It's also good to be prepared, and in the middle of a hot summer, there's nothing worse than forgetting to keep something that you need. Keep reading to find out more!
What should I keep in my vehicle during the summer?
There are many things we believe are worthwhile to keep in your car at all times. The first, and probably the most important thing is water. This means always keeping a full water bottle with you, and sometimes we even recommend carrying more than that if you intend on having more people in the vehicle with you. Being dehydrated is no joke, and it's important to combat that however you can. Another important thing to keep with you is a phone charger. This might seem laughable to some, but in this day and age, technology can be life saving. Never let your phone die, especially if you're going on a long drive. Speaking of technology, jumper cables are a must, no matter the time of year. Not only can you be ready in case of an emergency where you are involved, but you can even be of assistance to other people who weren't as well prepared. A few other major items to bring include an insulated cooler, sunglasses, a flashlight, snacks, emergency money, and sunscreen.
Where in Michigan should I visit this summer?
Now that you're stocked up and ready to go, it's time to consider where in Michigan you should be going to. One of the top places in Traverse City. This area offers the Mission Point Lighthouse, Grand Traverse Bay, Sleeping Bear Dunes National Lakeshore, and the Old Mission Peninsula. Another area is Grand Rapids! You can check out the public art, the over 100 live music options, and the unique and creative culinary dishes. There's even a Grand Rapids Food Trail! If you're looking for a punch of nostalgia, consider checking out Mackinac Island. This place includes horse-drawn carriage as transportation, a beautiful bike ride, and the perfect breeze coming off of Lake Huron.
What does Rochester Hills CDJR have to offer?
At our dealership, we have a large selection of
new
and
used
vehicles that would be perfect for summer road trips. We also have an amazing
service center
that is ready to help make your vehicle road trip ready. Don't believe us? Stop into our dealership today and meet all of our great salespeople and mechanics! We're ready to make this the best summer yet.