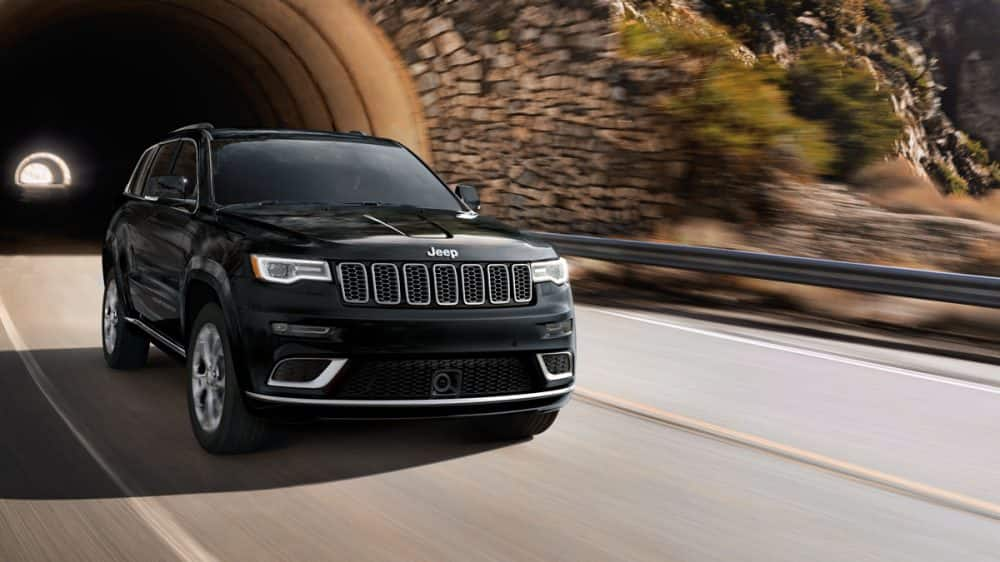 It's officially road trip season! This is the time of year that everyone has been eagerly awaiting, especially your kids. Once they're out of school, it's time to start figuring out where everyone wants to go, and more importantly--how you want to save money. Road trips are definitely the way to go if you want to spend quality time with your family, but also skip out on expensive resorts. We're here to help give you a low down on how you can further save money on a road trip, and maybe even a few places in Michigan you can stop by!
How can I best save while on a road trip?
Get your car checked: This might seem like the most obvious tip we can give, but this is something that many people overlook. Your vehicle should be in great working order before you decide to drive it anywhere, especially when it comes to a long road trip. Some of the major things your mechanic should be looking at are your tires, getting an oil change, and even scheduling a tune up if it has been a while. These few steps can help make sure that you won't run into any major issues while on the road.
Save on gas: Gas is one of the first things you're probably thinking about when planning a trip. There are a few ways you can make sure to get the best deals, and one of those is to download an app. One of the most notable apps around is CheapGas. This app allows you to avoid any stressful hunting down of good gas prices in areas that you might not know as well. Along with this app, many people suggest using a credit card that gives you cash back whenever you purchase gas.
Plan ahead: Make sure you map out your route ahead of time! This not only saves on gas, but it will help to make sure that you stay on schedule and hit the places that you want to visit. This includes finding the places you want to eat at, and figuring out your accommodations ahead of times. 
Pack wisely: Loading up your vehicle with all of the essentials is an easy way to make sure you aren't stopping by somewhere and paying ridiculous prices for things you have at home. This includes phone chargers, sunscreen, towels, camera batteries--and even snacks! Bringing your own food is a great way to avoid unnecessary pit stops.
Places to travel in Michigan
Weko Beach: Located along the Red Arrow Highway is this beautiful beach that's right on Lake Michigan. Not only is the drive to Weko Beach amazing, but you can get a day pass, reserve a campsite, and make sure you stay up to witness a sunset that Weko Beach is famous for.
Sturgeon Point Lighthouse: Ever since it was built in 1870, this beacon on Lake Huron is a favorite for anyone in Michigan. You'll find the lighthouse located right along US 23, and you'll truly be able to appreciate the beauty that the views offer.
Antique Wooden Boat Show: Every August, in the Les Cheneaux Islands, you'll be able to witness one of the largest Antique Wooden Boat shows in the country! Some of these classic vessels date back to the early 1900s, and it's a sight that you most likely won't find anywhere else.
Can Rochester Hills CDJR help me get ready for a road trip?
Not only can we easily get you into a new/used CDJR vehicle, but we are incredibly helpful when it comes to the entire vehicle buying process. This means we'll be with you through the selection process, financing, and anything else you might need.
Our service department
alone is the perfect place to bring your vehicle if you want it checked before a long trip. Let us help you make this the best summer of your life!