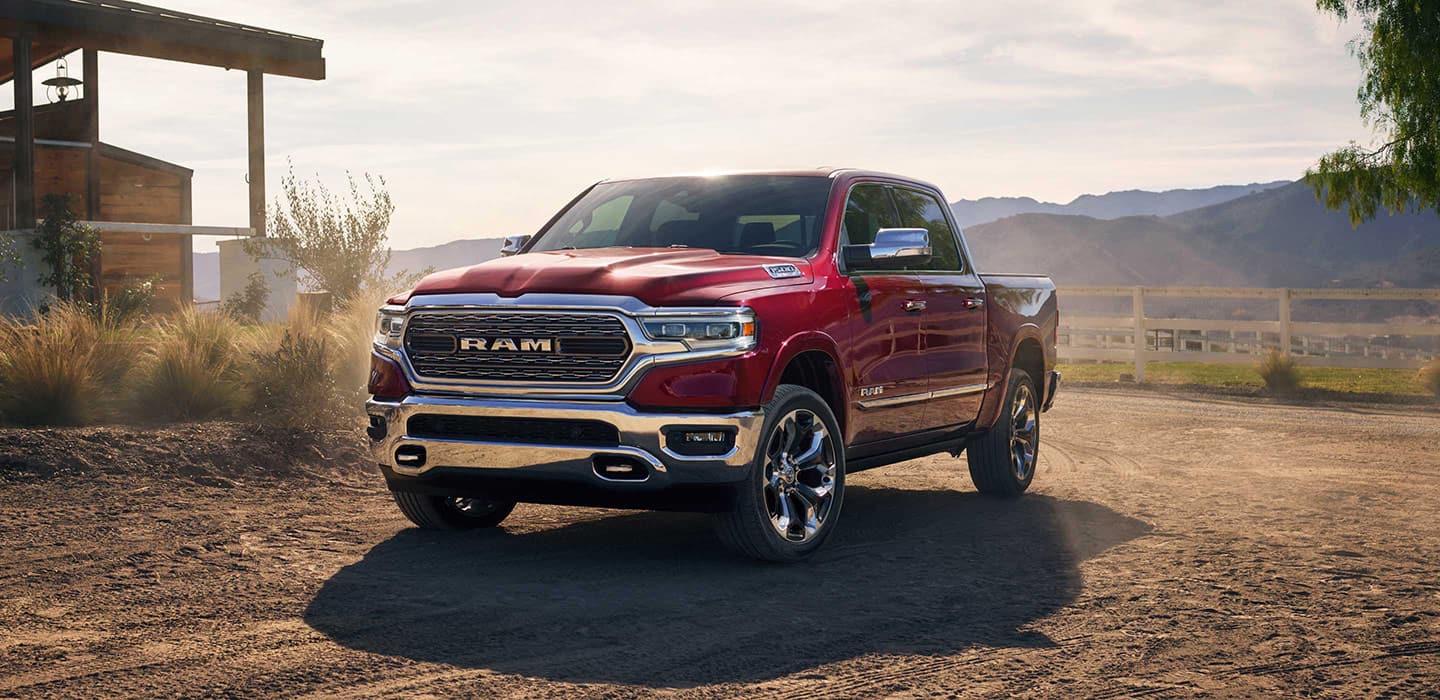 RAM 1500 Wins Wards Best Award
The all-new 2019 Ram 1500 has been added to the 2018, third annual, Wards 10 Best User Experience List by the editors at WardsAuto thanks to its innovations when it comes luxury, technology, durability, and efficiency along with features that have never been offered in a pickup before. It's no great surprise, given that the 1500 has been designed to keep drivers engaged, connected and informed without them ever having to take their hands off the wheel or eyes off the road. To ensure only the best make it onto the list, the WardsAuto editors evaluated the driver experiences of over two dozen vehicles, rating them based on overall value, user-friendliness, materials, infotainment features, voice control capabilities, audio systems, system compatibility, connectivity, information displays, and driver assistance technology. When graded in all those categories, the Ram 1500 easily earned a Wards 10 Best UX trophy, its experience being unparalleled compared to other full-sized pickup trucks.
The Ram 1500 has been redesigned from the ground up for the 2019 model year, with all-new technology, features, and premium materials that have enabled the 1500 to become a class leader in terms of durability, quality, and comfort. Not only that, but each trim level has unique characterizations such as specialized fonts that give each an individualized charm. The 2019 1500 also features the first use of a bonded-flush twelve-inch reconfigurable touchscreen that utilizes graphics that have been tailor-made for Ram models with connectivity and personalization that are state-of-the-art and easy to take advantage of, such as the new split-screen feature that allows you to operate different applications at the same time in whatever your desired configuration may be. For further convenience, the split screen can be easily controlled not only through its touchscreen but by controls to either side of the display as well. For the audiophiles out there, the 1500's Uconnect system comes with a class-exclusive 12-inch display that also features a whole new level of audio entertainment with the addition of 360L and SiriusXM, which deliver a listening experience with on-demand content, a variety of channels to choose from, and smart content recommendations. Furthermore, the 2019 Ram 1500 ensures constant connection with a plethora of charging ports that include a wireless charging pad integrated into the docking area and five USB ports, four of which are type-C to allow charging that's up to four times as fast as standard USB ports.
The 2019 Ram 1500 has more than earned its WardsAuto 10 Best User Experience award. To see how much so check out our inventory or stop by today.