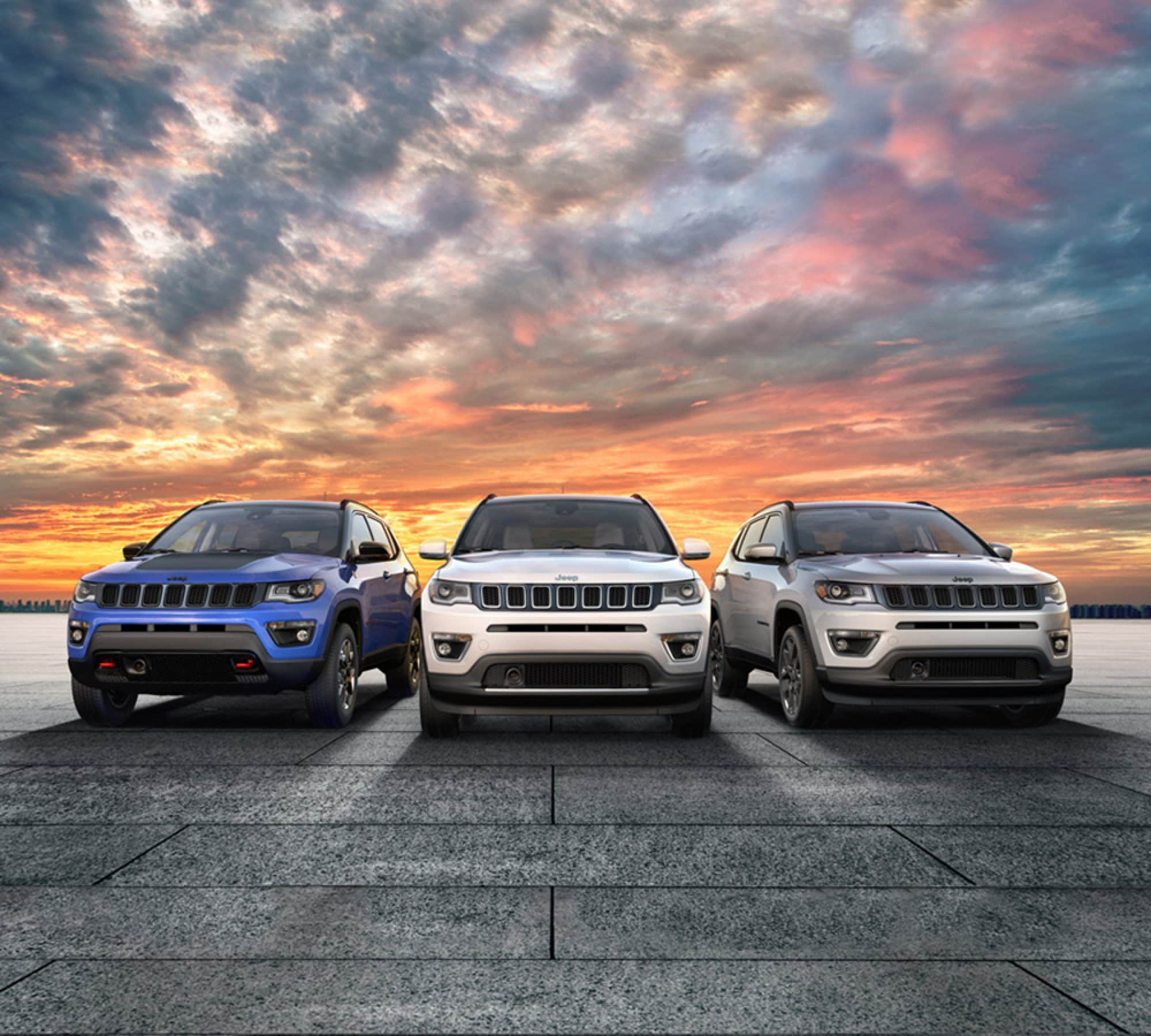 Preventive Vehicle Maintenance
Brought to you by Rochester Hills CDJR
We know you love your Dodge Challenger, but are you keeping up with your preventative vehicle maintenance? To keep your beloved Jeep Gladiator running in pristine condition there are several service items you need to stay on top. Now it may seem like a hassle to have your oil changed, your windshield wipers replaced, and your tires rotated but all these items help keep your vehicle healthy in the long run. A healthy vehicle isn't going to result in you having to pay for extremely expensive repair work, which is always a positive. To learn about what preventative vehicle maintenance you need to stay on top of, simply keep reading down below.
Replace Your Air Filters
Your vehicle has a cabin air filter and an engine air filter that both need to be replaced to keep your Chrysler Pacifica running in excellent condition. Your cabin air filter prevents pollen, smog, dust, and other pollutants that come through your AC system from entering your cabin. It keeps your vehicle cabin air clean and helps those who suffer from allergies to pollen and dust. Your engine air filter, on the other hand, prevents all those pollutants from entering your engine. After some time, your engine air filter will become clogged and need to be replaced. If it is not replaced, all those pollutants will now make their way to your engine and cause some problems. If you drive on dirt roads, off-road trails, in stop and go traffic, or you just drive a lot, in general, you will need to have your engine filter replaced more often.
Have Your Tires Rotated, Balanced, and Your Alignment Checked
It can be fairly easy to overlook your tires, especially with low tire pressure warning lights that light up when one or more of your tires is low, but you still need to pay attention to them. By checking out your tires each month, you can see how your tire tread is wearing and if there are any bulges which can develop after you hit a curb. When you have your tires rotated, you are evening out the way your tire tread is wearing. Balancing your tires ensures you have a smooth ride, while your alignment makes sure your vehicle isn't trying to veer off to one side of the road or the other.
Have your Fluids Flushed
Your Jeep Compass uses a lengthy list of different fluids to run properly. These fluids include engine coolant, power steering fluid, transmission fluid, brake fluid, and of course, you also have your engine oil. Your engine oil should be drained and replaced with new oil after a specific number of miles or months, depending on which comes first. Your vehicle may need new oil every 3,000, 5,000, or 10,000 miles. It is best to check with your service advisor to learn when you should be replacing your engine oil. Approximately every 30,000 miles, you should be facing your brake fluid, power steering fluid, engine coolant, and transmission fluids flushed and replaced with new fluids. We here at Rochester Hills CDJR can handle replacing any and all of your fluids for you.
Automotive Service Center in Rochester Hills, MI
Whether you need preventive maintenance or something more serious like engine repair done to your vehicle, the skilled technicians in our service center here at Rochester Hills Chrysler Dodge Jeep Ram can handle it. While your vehicle is being fixed, you take advantage of our shuttle service or rental vehicle so you can get back to work or wait at home. Our waiting room offers complimentary Wi-Fi if you choose to wait here, and we have Spanish speaking personal who are always happy to assist. If you'd like to make an appointment today, you can do so by
clicking here.