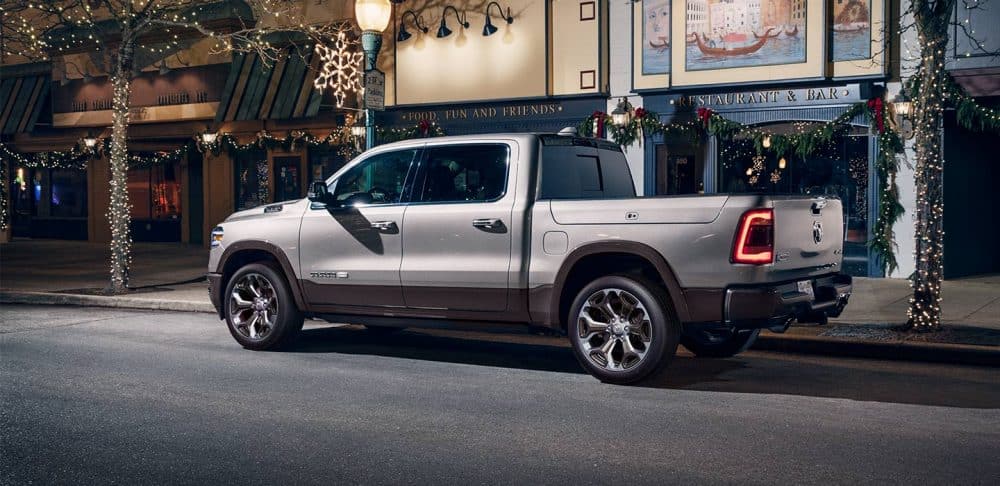 FCA Offers COVID-19 Related Relief Actions
Brought to you by Rochester Hills CDJR
With everything that is happening in the world, it is important that everyone pulls together to make sure that every individual is doing what they can. As for Fiat Chrysler, they are turning their focus on what they, as a company, can accomplish by focusing all of their efforts on helping the communities that they serve. We are going to be going over what sort of relief related actions FCA is taking when it comes to the COVID-19 pandemic. Nothing is more important to Fiat Chrysler than giving back and doing everything in their power to help. Continue reading down below to learn more about these measures, and how Fiat Chrysler is ensuring that they are a part of a better future for everyone.
What is Fiat Chrysler doing for First Responders and Health Care Workers?
As soon as the outbreak really started to take hold, Fiat Chrysler did the responsible thing by putting a real focus on making sure that people on the front lines have the equipment they need. That is why Fiat Chrysler is going to be manufacturing, and then donating, over 1 million protective masks a month. These are huge numbers, and they are a part of a larger effort to make sure that our essential workers have what they need. Fiat Chrysler understood that there was a real lack of equipment, and that they had the power to help fill the missing gap. FCA is working with national, regional, and city authorities to make sure that the masks are going exactly where they are needed.
Is Fiat Chrysler helping with other medical necessities?
Beyond just focusing on masks, FCA is working hard to make sure that necessary medical equipment is available. One of the major things that they are doing is engaging with other companies producing ventilators, which are desperately needed in overwhelmed hospitals across the country. By doing so, they are putting the full weight of their company behind this effort, which is a great help in the larger picture. These efforts will help get the right equipment to hospitals that are lacking in what they need.
How is FCA helping with communities?
While equipping the country's hospital is important, another area to look at is who is suffering most with the pandemic. With school being shifted to online, many students are suffering when it comes to being fed. That is why FCA is partnering with non-profit organizations to help provide food for children until schools are re-opened. Immediately upon announcing this, FCA is providing over one million meals to school-age kids in the communities of major manufacturing plants. This program will expand into the other states, Canada, and Mexico.
Rochester Hills CDJR Final Thoughts
Here at Rochester Hills CDJR, we are doing everything we can to adhere by state and federal guidelines when it comes to the COVID-19 crisis. Nothing is more important than the safety of our employees, our customers, and the greater Rochester Hills community. Stay up to date with us by following our social media, and
contacting us
with your needs.