ELECTRIC + GAS = ONE SMART MINIVAN


The Chrysler Pacifica Hybrid offers the best of both worlds. Powered by an electric motor and gasoline engine, it automatically switches between electric power and hybrid power. Now it's simple to get the efficiency you're looking for with a surprisingly extensive driving range*.

There are countless smart and simple ways to go green. Now you can add driving the Chrysler Pacifica Hybrid to that list. With a 33-mile electric driving range the Chrysler Pacifica Hybrid is less dependent on gas and will help lower your carbon footprint for a greener planet*.

Drive without range anxiety. The Chrysler Pacifica Hybrid has a total driving range of up to 566 miles for those long weekend getaways*.

Cut back on your gas station detours. The Chrysler Pacifica Hybrid gets 84 MPGe when using both electricity and gas*.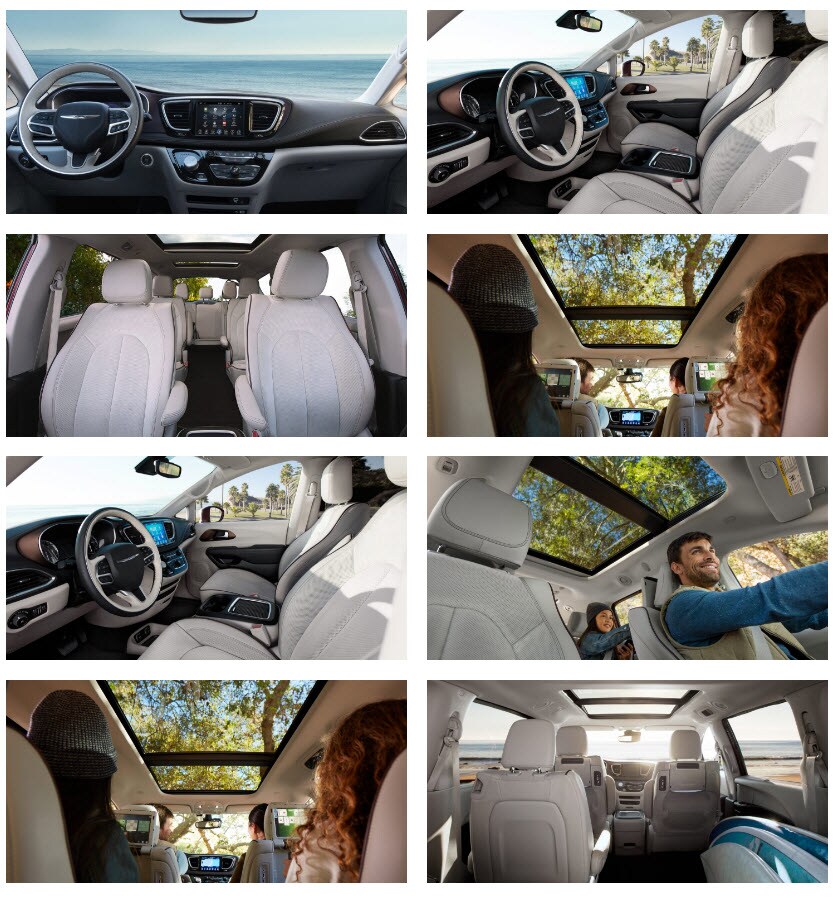 *Visit //www.chrysler.com/pacifica/hybrid.html for more information